Accurate Inspections
For Your Peace of Mind
Accurate Detection of Bed Bugs
Discrete & Minimally Disruptive
Accurate. Timely. Discreet.
NESDCA Certified
Why choose Bed Bug Inspector? (BBI)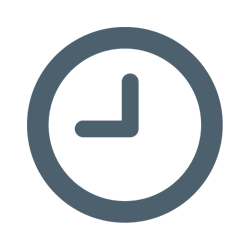 Accuracy & Timely Service
Using well-trained canines at the first sign of bed bugs is the most effective bed bug detection and inspection method available. Our canines are trained to locate the specific scent of only live bedbugs and viable eggs. Our timely service in the Columbus and Cincinnati areas will give you answers faster about any bed bug symptoms, with more accurate results, and considerably less invasive than visual inspections.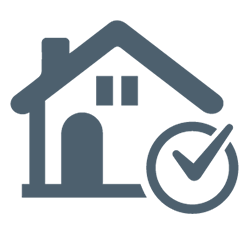 No Conflict of Interest Approach
We perform a comprehensive canine inspection of any or all areas in question to find bed bugs. If our canine alerts to the odor of live bed bugs or viable eggs, you may contact the pest control company of your choice in Columbus or Cincinnati. This prevents conflict of interest that may bias some other companies. If you wish, we are happy to recommend a selection of pest control businesses for you to contact.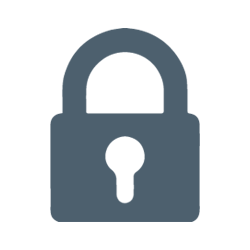 Client Confidentiality
We will maintain your privacy upon arrival to departure to check for bed bugs. We arrive in un-marked vehicles, and only wear "Bed Bug Inspector – BBI" clothing if asked. We take every client relationship very seriously and understand reputations are of utmost concern.
What causes you to get bed bugs? Bed bugs are easily transferred from work, gyms & school to your home. Bed Bug Inspector provides a quick and accurate solution to find where they hide and how to get rid of bed bugs. Our inspection is effective and won't tear up your home. We bring peace of mind.
Hotels, Hospitals & Offices can be breeding grounds for bedbugs. You cannot afford a bad review online. Bed Bug Inspector can quickly inspect and identify areas of your facility where bed bugs might be without you having to shut down and lose business.
Contact Bed Bug Inspector
Meet The Team
Daisy was rescued from a shelter by J&K Canine Academy, near Gainesville Florida. She was trained by the renowned Jose "Pepe" Peruyero, a retired K-9 police officer who has been scent training dogs for 18+ years. The dogs at J&K are trained with the same methodology to narcotics detection; but these dogs are trained to detect the scent of live bed bugs.
They would love to meet you and help out with any bed bug issues you might have!
The guys from BBI (and dogs) are amazing! They've helped make a world of difference in dealing with our properties bed bug issues.
Property Manager
Columbus